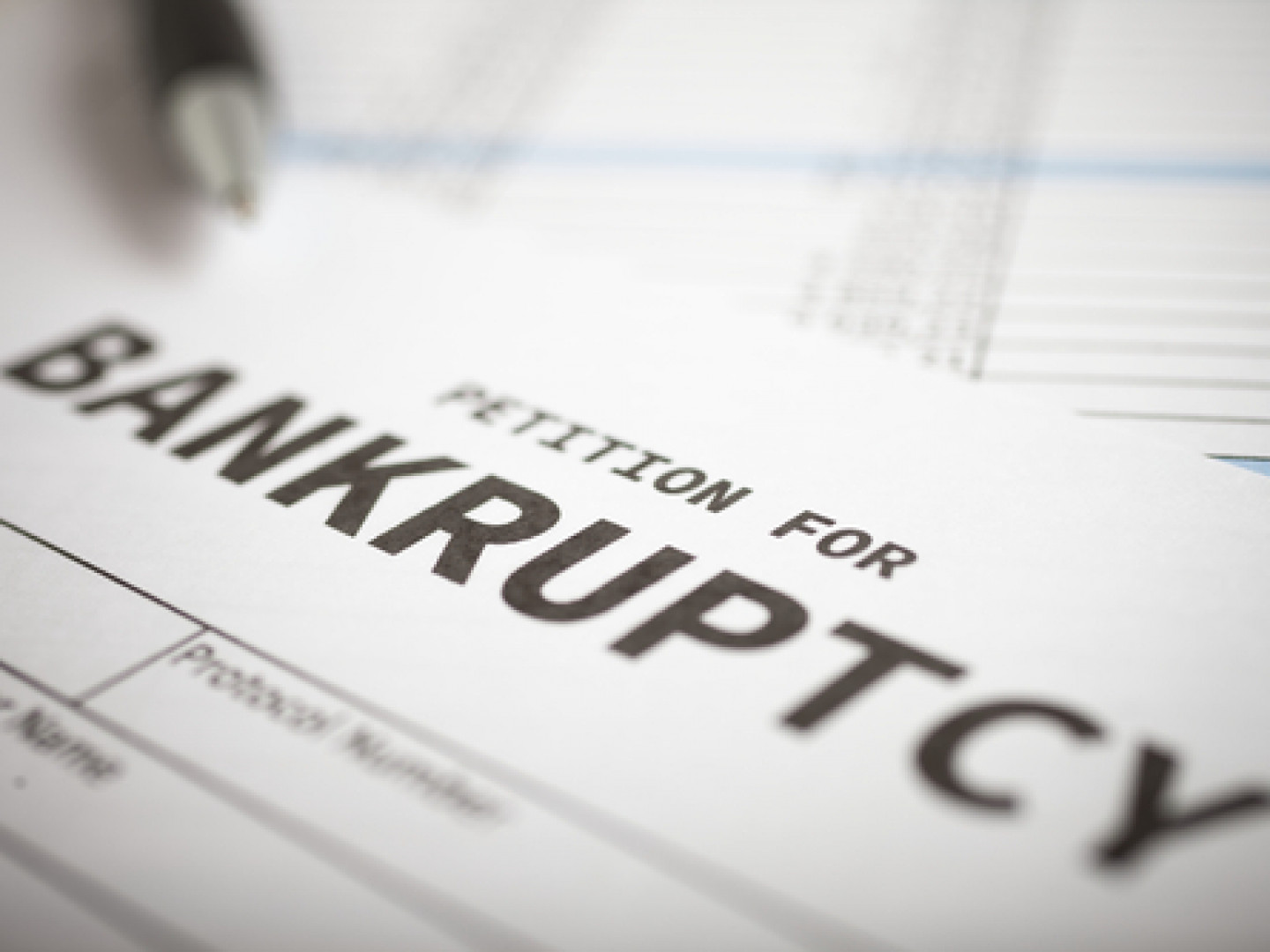 Should You File for Chapter 13 Bankruptcy in Northfield, Pleasantville or Linwood, NJ?
Talk to a lawyer at Francis P. Cullari Esq
If you don't have enough liquidable assets to file for Chapter 7 bankruptcy, you have other options. Chapter 13 bankruptcy allows you to reorganize your debt and create a repayment plan. By working with Francis P. Cullari Esq, you'll have all the tools you need to file correctly.

Schedule a free consultation with our lawyer by calling 609-383-3511 today.